MULTI FAMILY
VISTA DEL SOL SENIOR HOUSING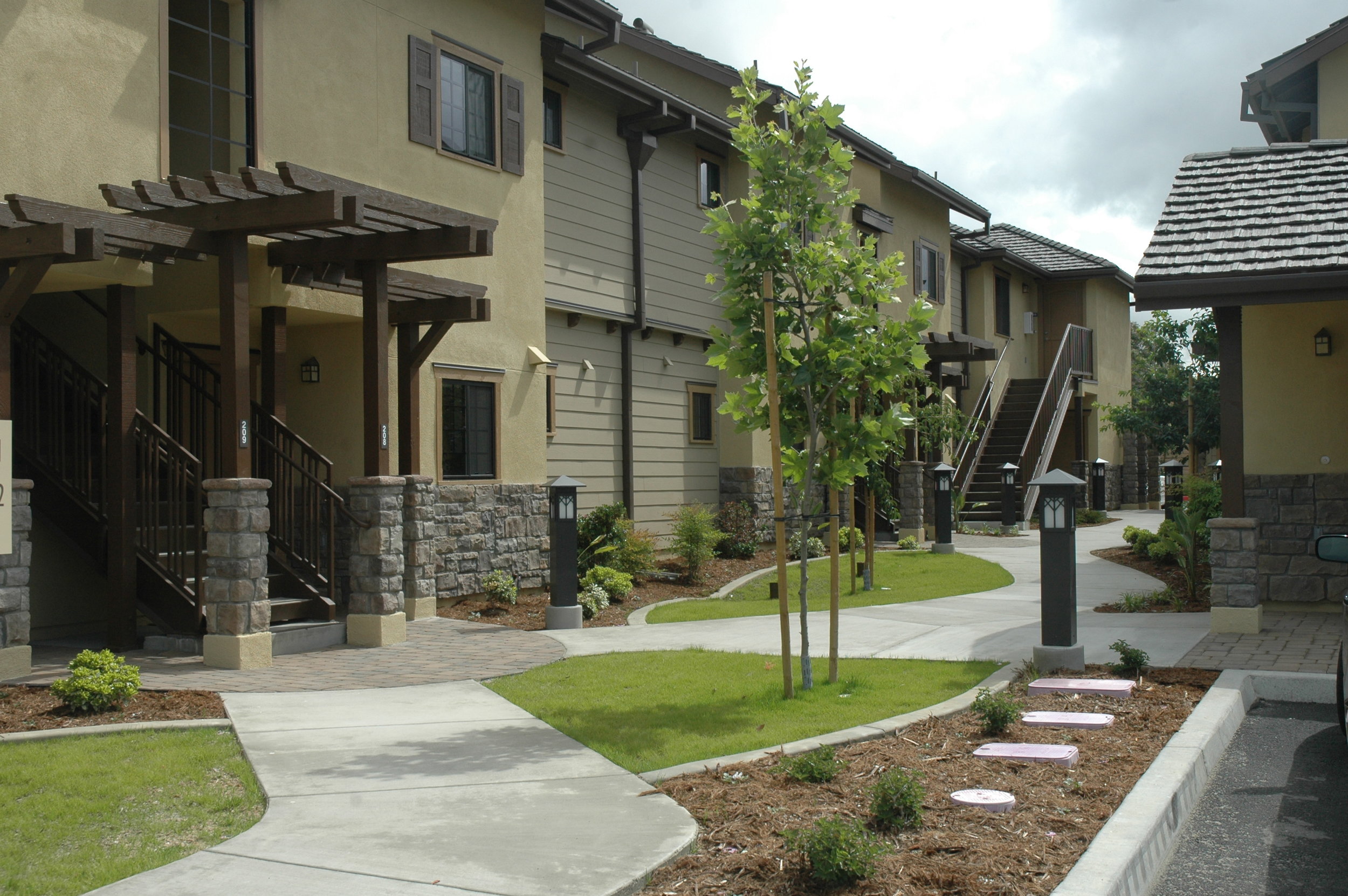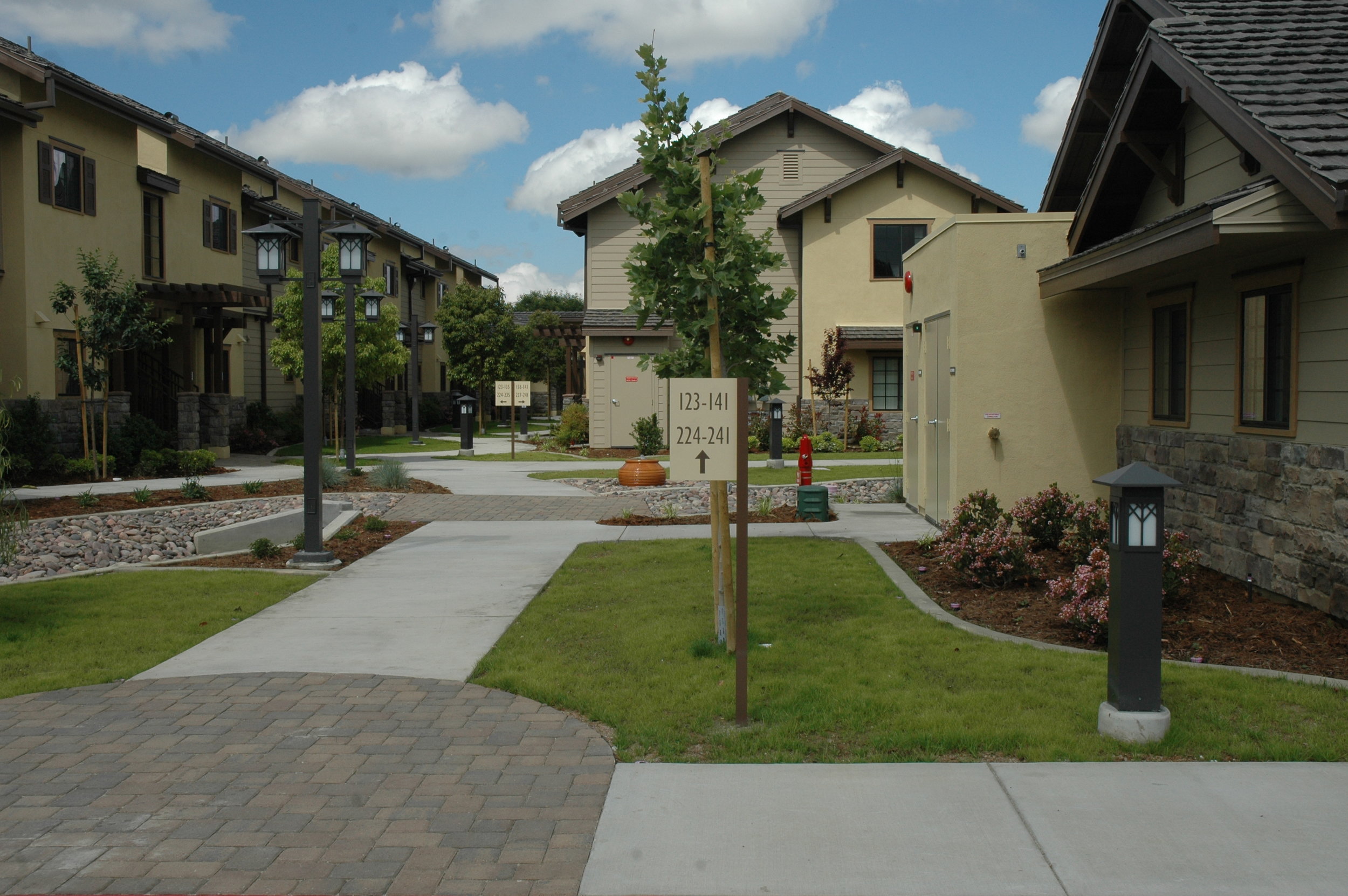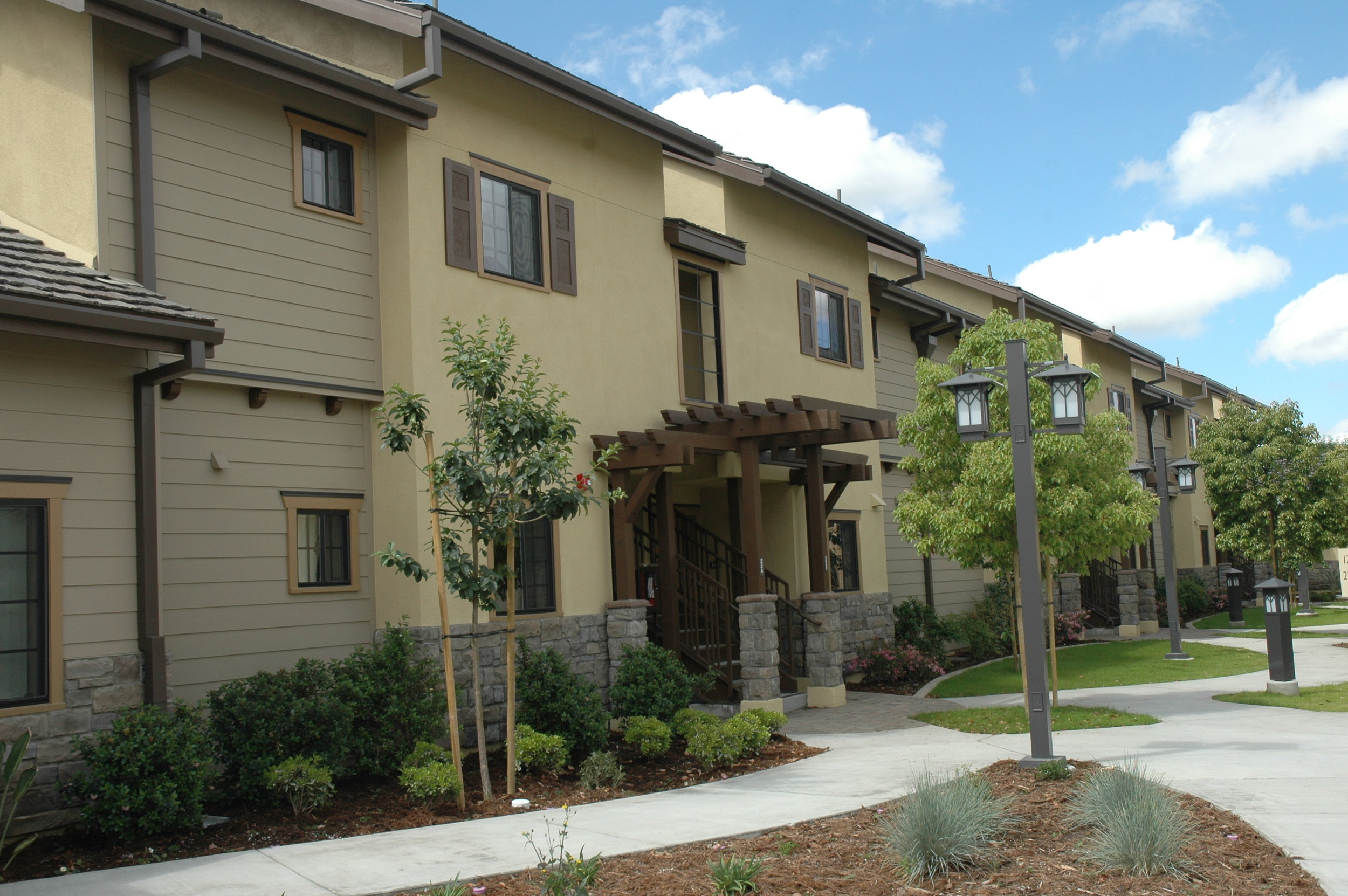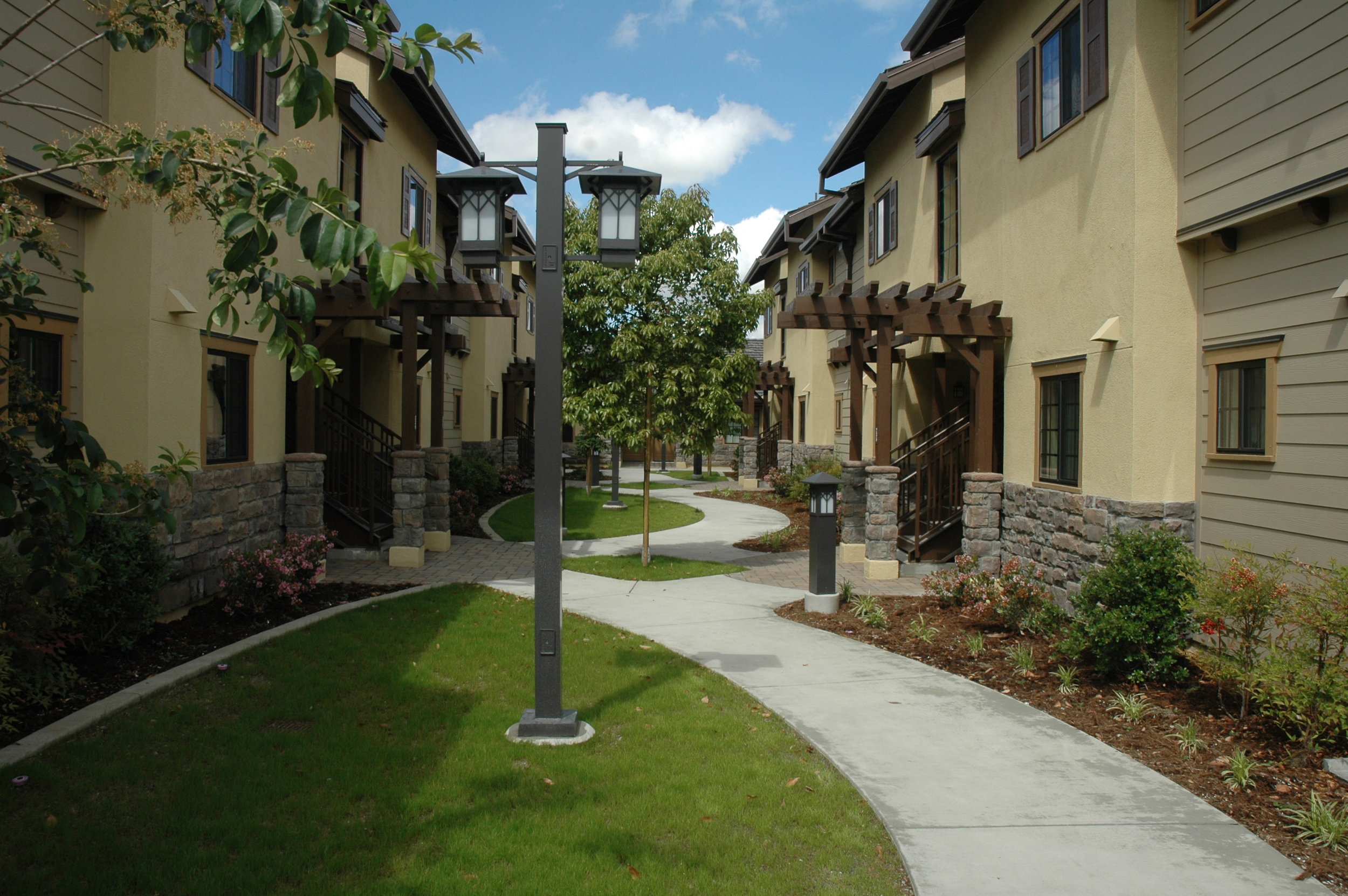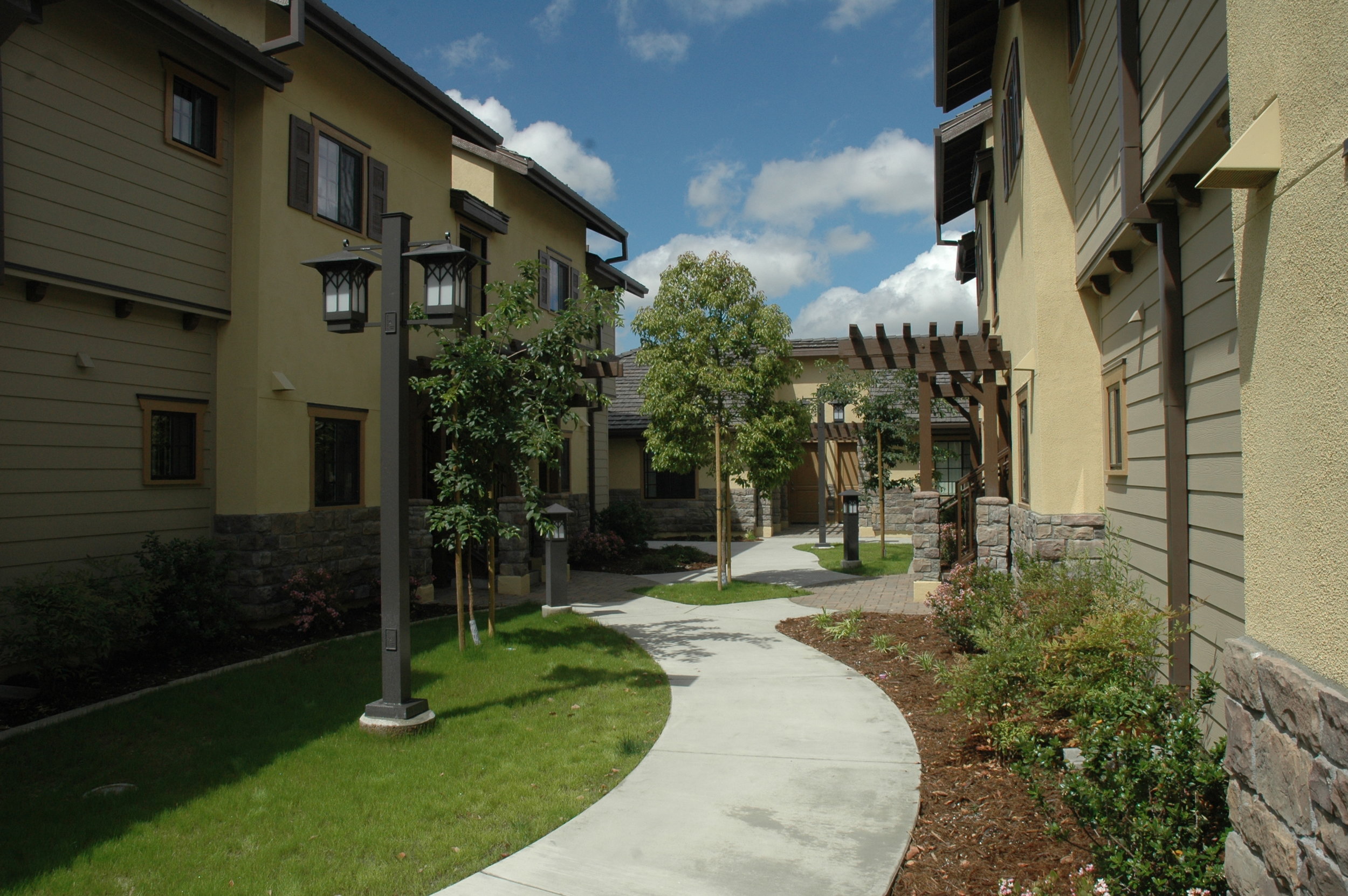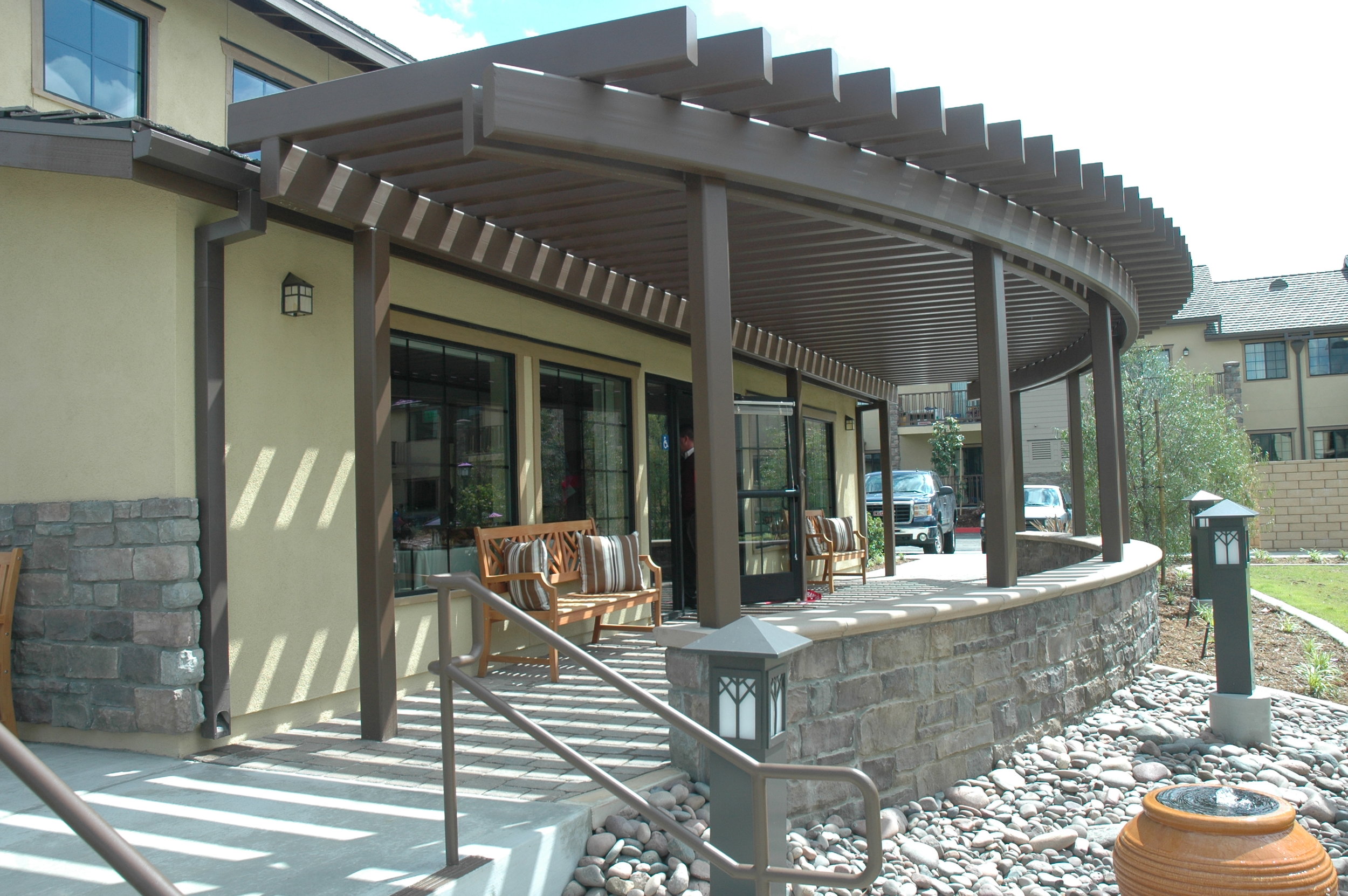 ONYX worked closely with the owner and the city to develop a series of buildings with vehicle circulation surrounding the majority of the buildings. Onyx designed the project in a craftsman traditional style of architecture with a series of gabled roofs that blend with the surrounding environment of residential homes. The residential units are two-story walk-ups with welcoming trellis entries and private patios. Throughout the project, ONYX incorporated various outdoor water features, use of rustic materials such as stone veneer, shaded structures such as gazebos and trellises, sitting areas, barbecues, and outdoor decks.
The Community Center is located central to the residential buildings and addresses the main entrance of the site. It contains the administrative offices and public facilities for all residents, such as a public kitchen, laundry, library, living and dining area with fireplace. It is a 11/2 story building with a series of clerestory windows for natural light.
The rear main wall off the living area allows for exiting onto a shaded outdoor deck as well as for viewing into the main landscaped garden of the site.
PRINCIPAL | Steve Kuchenski